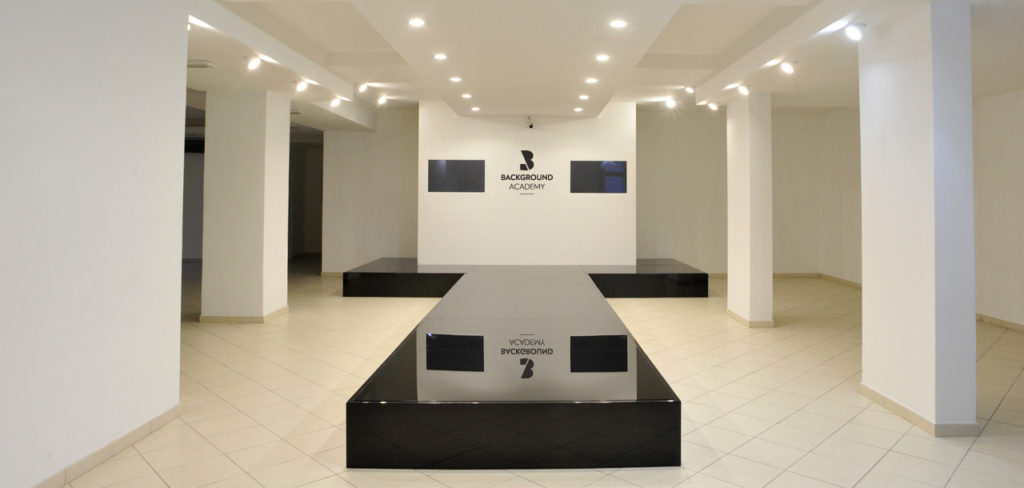 Background Model Management is a model agency located in Central Italy. Established in Viterbo in 2007, the agency has now a branch in Rome and boasts important partnerships in Milan.
The agency deals with the selection, training and professional management of new models all over the world.
In order to guarantee the high quality of the services offered, Background Model Management has created a consolidated team of excellent professionals among which photographers, fashion stylists, make-up artists, hair-stylists and coaches. Thanks to its long experience in the fashion industry and to the partnerships developed over time, the agency currently holds a significant portfolio of professional models that is kept up to date via scouting and casting sessions.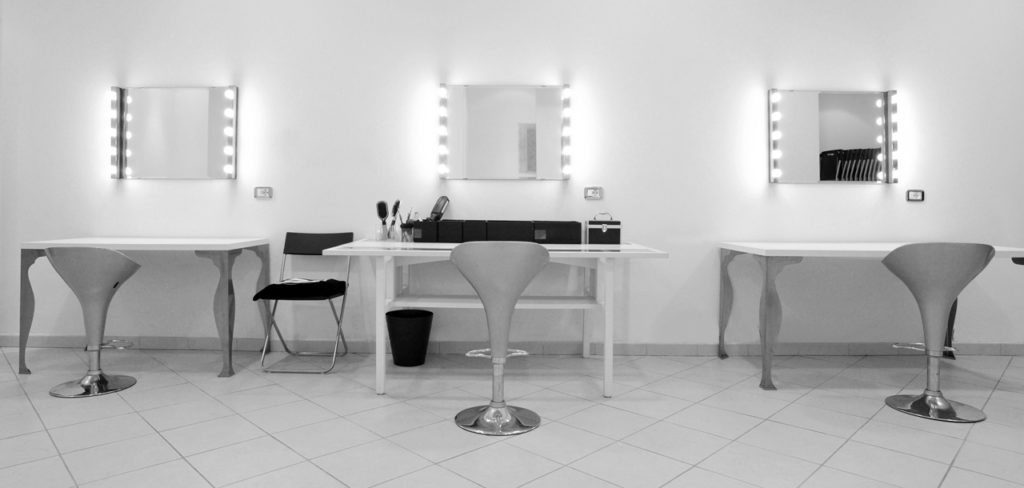 ---
La Background Model Management è una nota agenzia di moda del centro Italia. Fondata a Viterbo nel 2007, ad oggi è presente anche a Roma e si avvale di importanti partnership a Milano. L'agenzia si occupa della selezione, della formazione e dell'inquadramento professionale di nuove figure per il mondo della moda e della pubblicità a livello internazionale.
Per garantire l'alta qualità dei servizi offerti ai propri clienti e supportare gli aspiranti modelli nel loro percorso formativo, la Background Model Management ha creato uno staff composto dai migliori professionisti del settore quali fotografi, fashion stylist, make-up artist, hair-stylist e coach.
Forte della propria esperienza e delle importanti collaborazioni sviluppate nel corso degli anni, l'agenzia è riuscita a costruire un ricco portfolio di professionisti del fashion che viene costantemente aggiornato grazie alle periodiche attività di scouting e casting.